B&W Compliance has authorized Federal and Cal/OSHA trainers, and is an American Red Cross authorized training provider, frequently giving on-site instruction and classes in a variety of required safety topics as part of our services.
We automatically integrate training into the implementation of our safety compliance programs, but we also offer on-site and live zoom safety classes as an individual specialized service.
Our classes have a minimum attendee requirement depending on the subject being taught and, outside of safety programs, are delivered on a cost-per-person basis.
Safety Training
Our most commonly requested and required safety trainings include:
Injury and Illness Prevention
Infection Control
Sexual Harassment (now a legal requirement for California employers)
Basic Life Support and CPR
Dental CE Unit Courses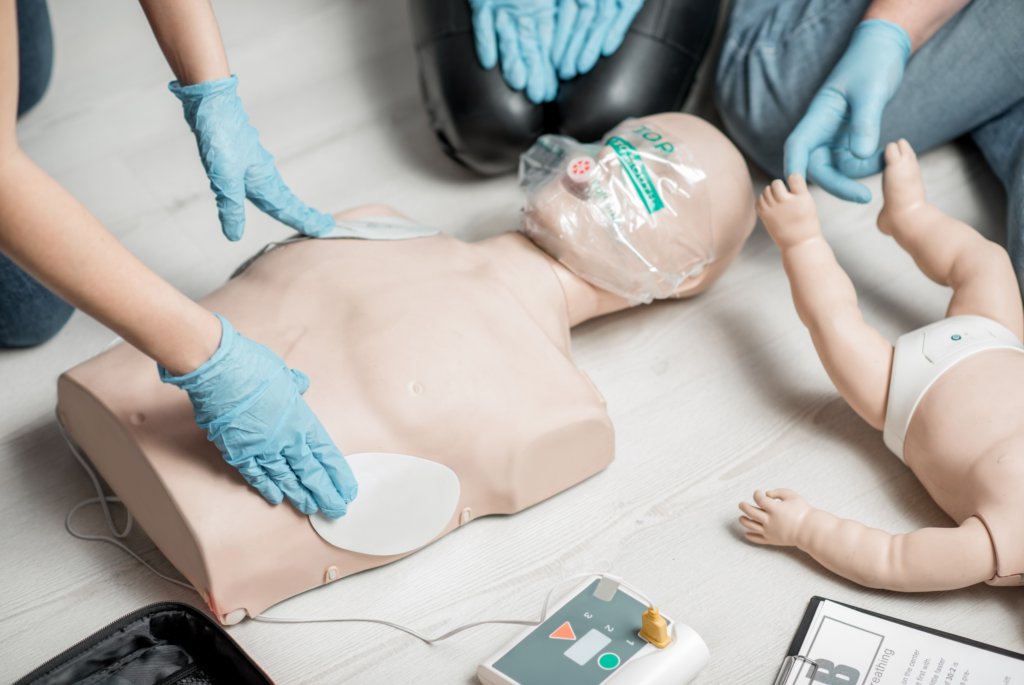 We also offer specialized industry training for such requirements as:
Powered Industrial Truck Training (Forklift Operator)
Control of Hazardous Energy –
Lock Out/Tag Out Procedures (LOTO)
And more!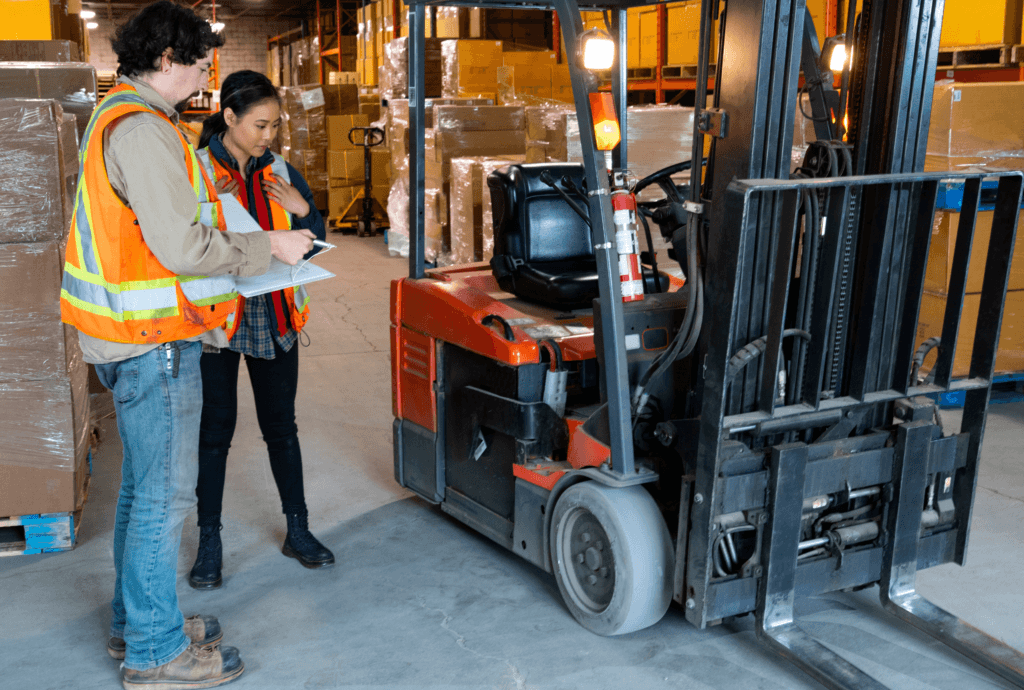 Continuing Education Courses
Our Continuing Education courses are authorized by the Dental Board of California to provide CE Units for dental license renewal.
We offer on-site Continuing Education Courses to most of Northern California, as well as live zoom classess for all California licensed and non-licensed dental healthcare practitioners in the following subjects:
Injury and Illness Prevention
Hazard Communication
Bloodborne Pathogens
Basic Life Support
Sexual Harassment
Dental Practice Act
Infection Control
Respiratory Protection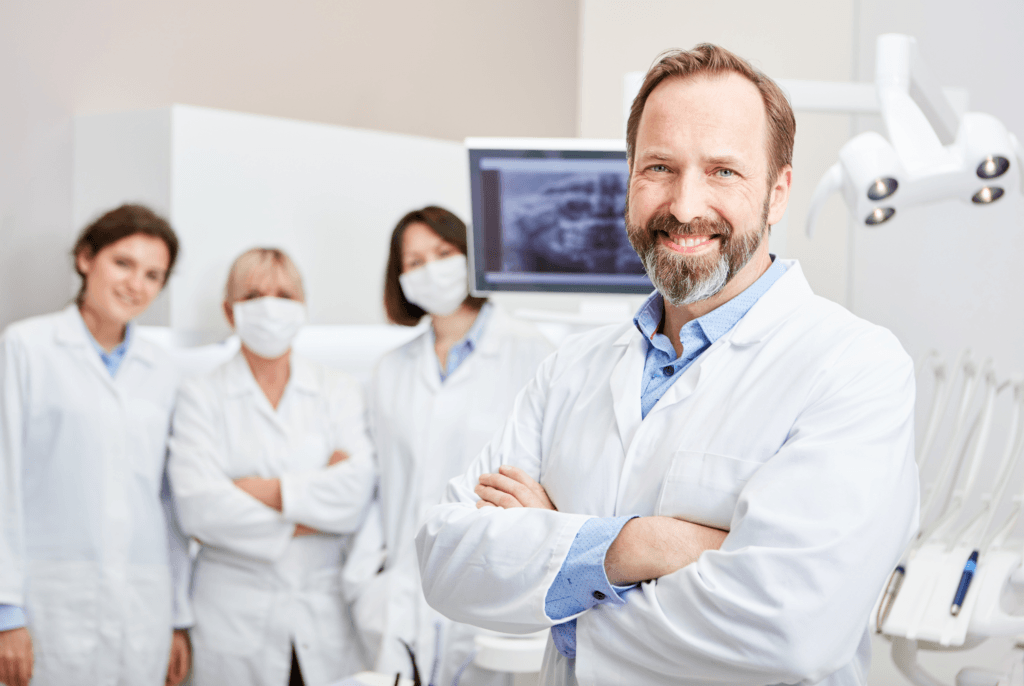 ---
Contact us today to learn more!
Call 510-560-6191
---
Is Your Business OSHA Compliant?
Fill out the survey below to receive a complimentary consultation
from a safety professional in your field.
---