OSHA Updates to Expect in 2023
OSHA is working on some planned revisions and policies for the near future that may affect your business. We wanted to give you a brief summary of some of the more significant changes to expect this year, that are applicable to our various clients.
The specific topics we want to cover include:
SDS/Hazard Communication Update
Infectious Disease Exposure Review
Recordkeeping Rule Update
Covid-19 Guidance (Cal/OSHA)
There are additional topics that OSHA has scheduled meetings to address this year, and we will continue to monitor any expected changes that might affect your business so we can keep you informed.
Employers in the manufacturing and construction fields should be ready for additional and expected OSHA updates to:
Lockout/Tagout (LOTO) Compliance
Silica Exposure Compliance
SDS/Hazard Communication Update
OSHA has issued a proposed rule to update the agency's Hazard Communication Standard (HCS).
This is the standard that requires employers to keep a list of all chemical substances with Safety Data Sheets, and make it accessible by all employees. It also establishes requirements for the labeling of chemicals.
OSHA is proposing to modify this standard to conform further with the United Nations Globally Harmonized System of Classification and Labeling chemicals (GHS), by requiring further information be provided on labels and Safety Data Sheets to keep employees more accurately informed regarding chemical hazards they may be being exposed to.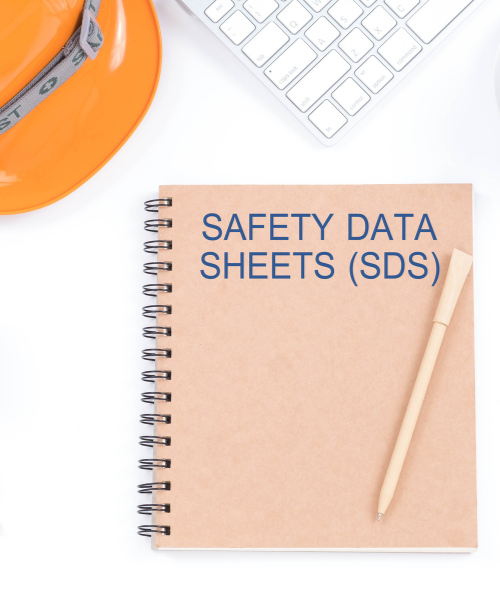 This change, which is expected to roll out around May 2023, will affect ALL employers who store any kind of chemicals, including cleaning products.
We will personally be reviewing all of our clients' SDS binders and ensuring we acquire any newly issued and updated SDSes under this standard.
We will also be updating our inspections to look for the required labelling on your chemical products and help you update as needed.
Most product labeling compliance and SDS updating will be enforced at the manufacturing level, before products are shipped out.
Infectious Disease Exposure Review
OSHA has issued a notice of proposed rulemaking (NPRM) and set a target for May 2023 for the Proposed Rule on workers exposure to infectious diseases.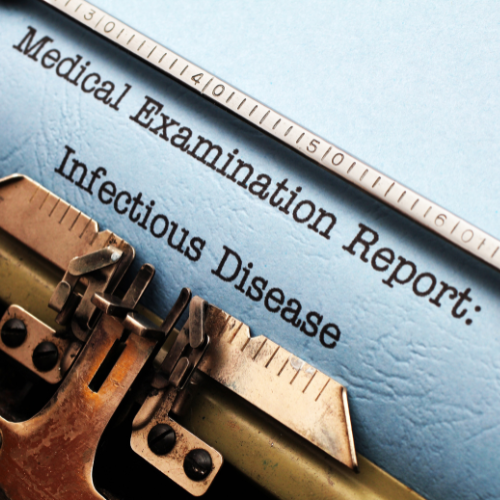 OSHA has been reviewing the need for a standard that ensures employers have established a complete infection control program to protect employees from exposures to ALL infectious agents that may cause severe illness or significant disease.
This is specifically relevant to healthcare workers and those who are frequently exposed to such hazards.
While the Bloodborn Pathogens standard has been effective in protecting employees, it does not address infectious diseases transmitted by other routes (including airborne or contact).
OSHA has found that other guidelines and training efforts regarding transmission of infectious disease are not being as consistently followed or enforced.
Employers whose employees are exposed to frequent contact with other people, especially healthcare workers, should expect the possibility of a new compliance program requirement to train staff and standardize additional infection control practices.
We will keep our clients apprised as the updates and expectations are rolled out.
Recordkeeping Rule Update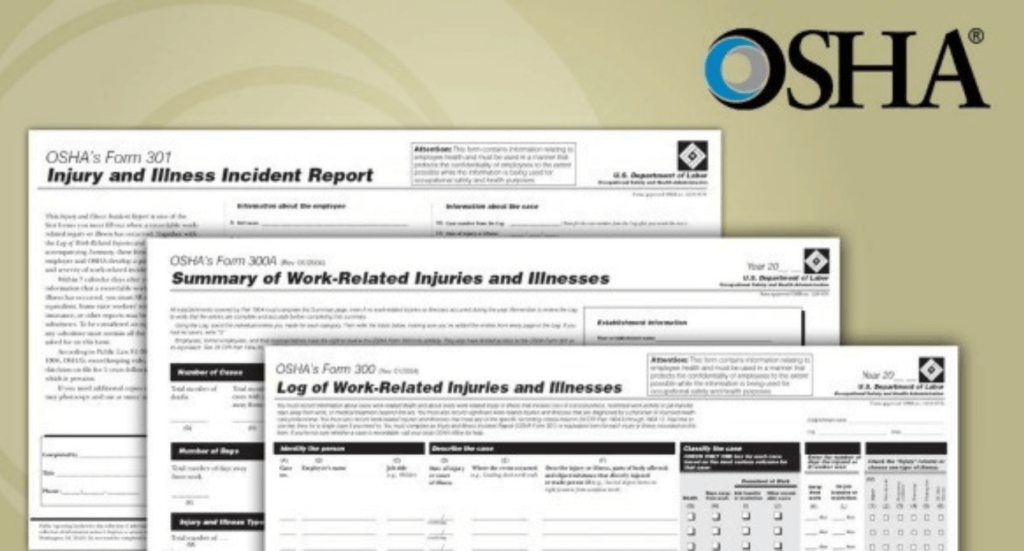 This past year, OSHA published a Final Rule for the amendments regarding electronic submission of OSHA Form 300 (Log of Work-Related Injuries and Illnesses), and Form 301 (Injury and Illness Incident Report).
The Final Rule requires that certain employers in specific industries with 20 to 249 employees, must submit the injury and illness summary form (Form 300A) to OSHA electronically.
Covid-19 Guidance (Cal/OSHA)
Cal/OSHA: On December 15, 2022, Non-Emergency COVID-19 Prevention Regulations were adopted and will become effective in the month of January 2023 once approved by the Office of Administrative Law. The COVID-19 Prevention Emergency Temporary Standards (ETS) remain in effect until the new regulations become effective.
The Federal OSHA review of infectious disease transmission will further review COVID-19 as part of its expected recommendations. At this time, local regulations for compliance will be enforced.
Lockout/Tagout (LOTO) and Silica Updates
This past year OSHA issued a Notice of Proposed Rulemaking (NPRM) on lockout/tagout that is expected to be finalized by March 2023.
Additionally, they proposed a review of the Occupational Exposure to Crystalline Silica: Revisions to Medical Surveillance Provisions for Medical removal Protection.
Further research and data for each of these areas is being collected and reviewed. We will ensure to contact any clients that may be affected by these revisions, for an update to existing programs.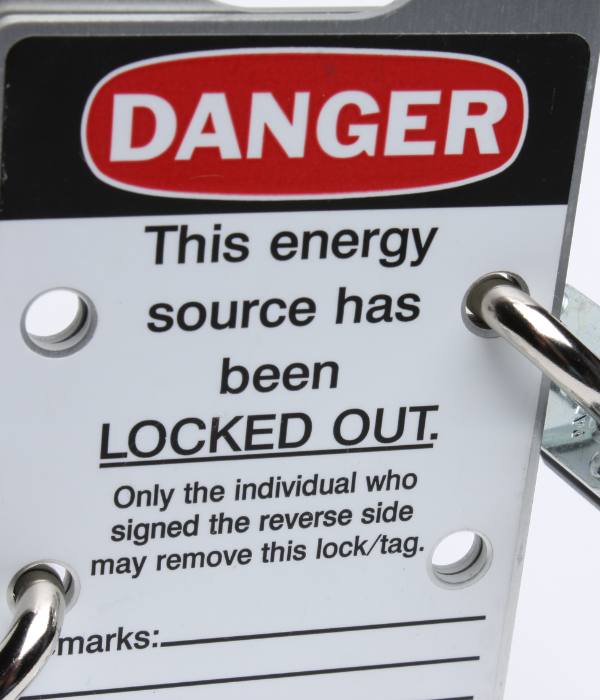 Your Feedback is Always Appreciated
Please let us know if there is anything you have questions about regarding this month's topic, or if there are other topics you think might important to cover in future newsletters and updates. Comments are welcome!